SHELF Handle 128mm C to C, O/A 178mm Walnut
US$11.92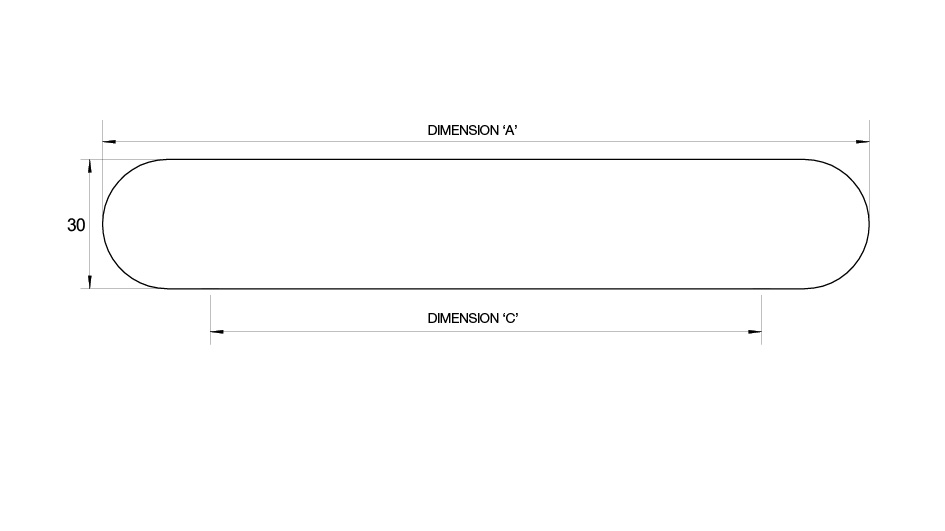 Available on backorder
Description
SHELF Handle 128mm C to C, O/A 178mm Walnut
Related Products
US$8.97

Bowl Knob - matte black Bowl knob ideal for wardrobes and other situations where doors need to be pulled. This beautiful handle is made from timber and stained matte showing…

From: US$10.53

Sydney cabinet handle - satin white finish Slick modern handle. Ideal for contemporary designs including wardrobes, kitchens and general cabinetry.

US$8.97

Wooden Bowl Knob - Oak Ideal for wardrobes, linen cupboards and feature doors.